Hey,
Our Co-founder and CPO Artem Borodin shared his thoughts about remote work.
Here is just a small quote of it:
"Now, I strongly feel that the situation in telecommuting has changed and it's still changing.
The initial benefits of telecommuting have been sidestepped as they were superimposed on a specific team portrait, that was suitable then.
But now, in response to a question about the benefits of a remote team, the modern market says: "We can run any team remotely because it is profitable and cheaper."
That's it. Costs came to the forefront. If I can hire a developer from another city / country for the same or even less amount, why don't I take the chance?
...
When this is superimposed on teams that are unprepared in terms of methodological approaches, the remote work problem increases exponentially. The modern world turns a blind eye to this because people believe that cost is the answer.
And more and more approaches are emerging that do not correlate with the concept of efficiency."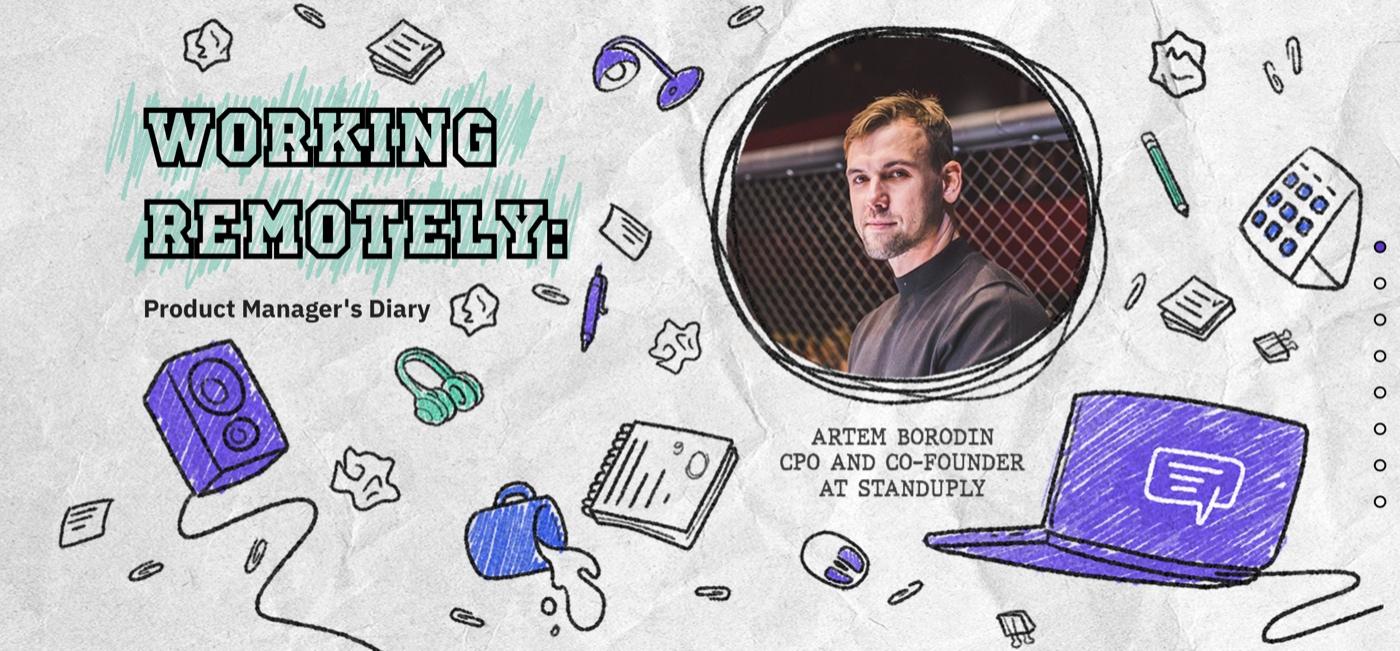 P.S. You can always ask Artem a video question or schedule the video conference with him and other Standuply Mentors.