Hi folks,
Meet Rico with the impressed stuff he's prepared for all of us.
Rico is one of our great Mentors and he's shared an imagine thoughts of How to Implement Agile in a Large and Bureaucratic Organization.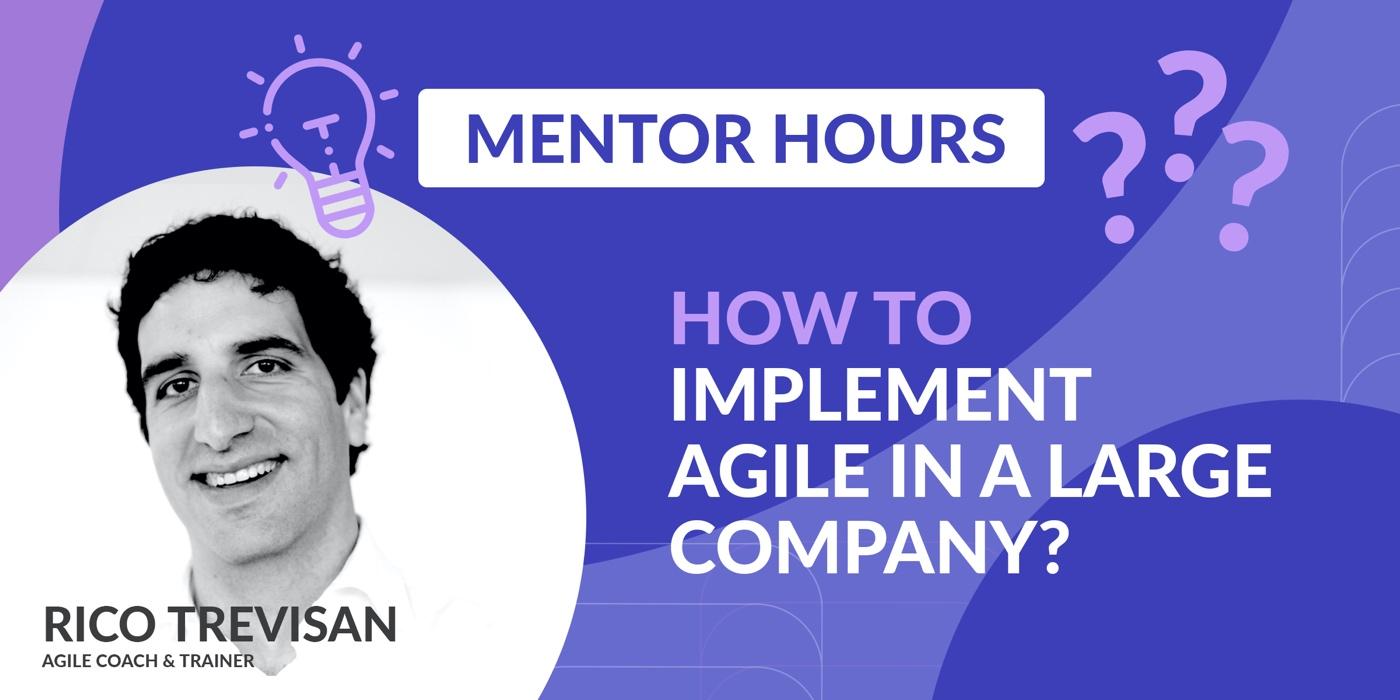 P.S. Ask Rico more questions if you have and get a professional Mentoring for your team.